Please allow some time for the images below to load, We have so many projects we would have loved to share but to avoid overwhelming your internet connection i had to stop at 6 🙂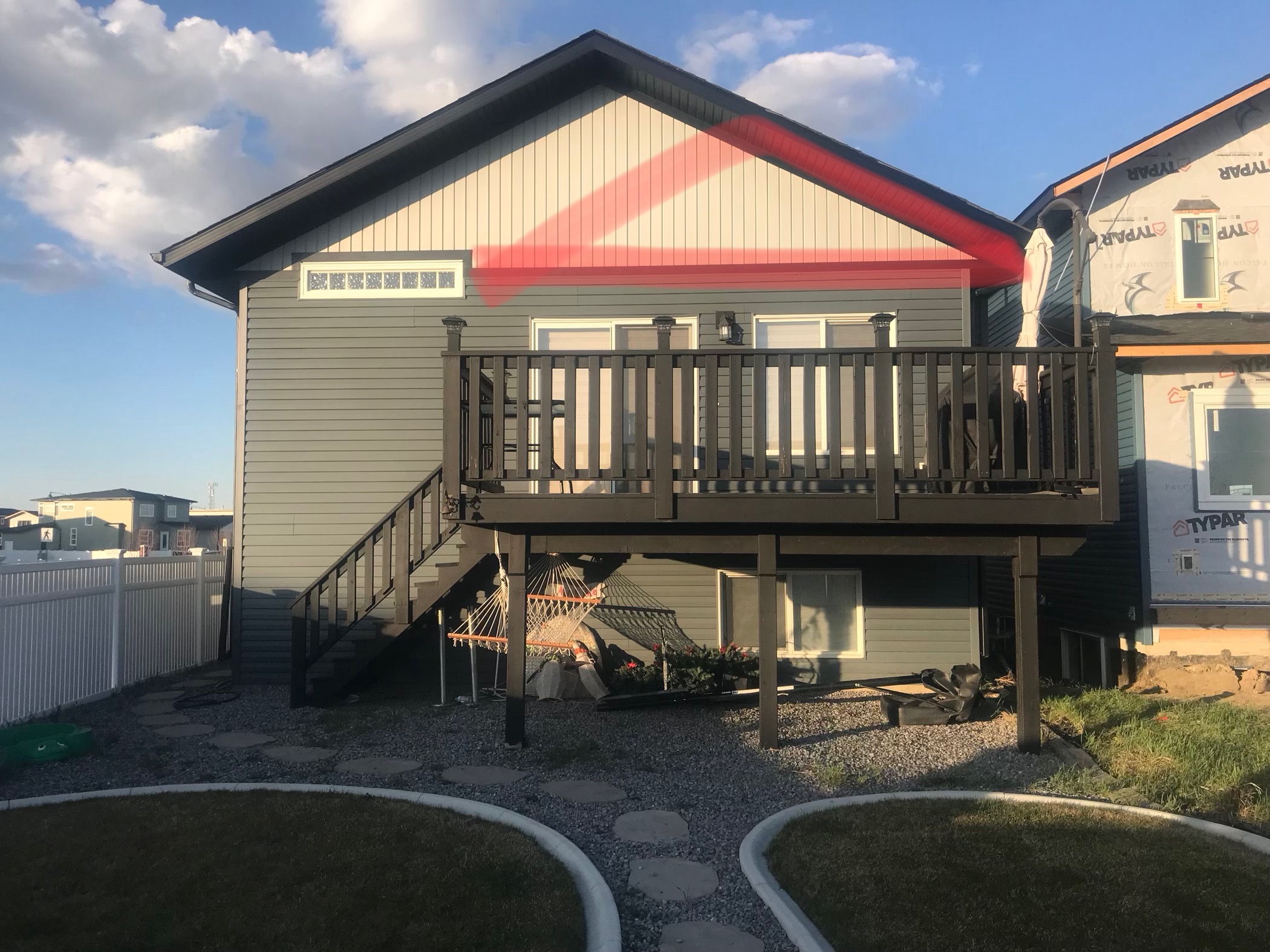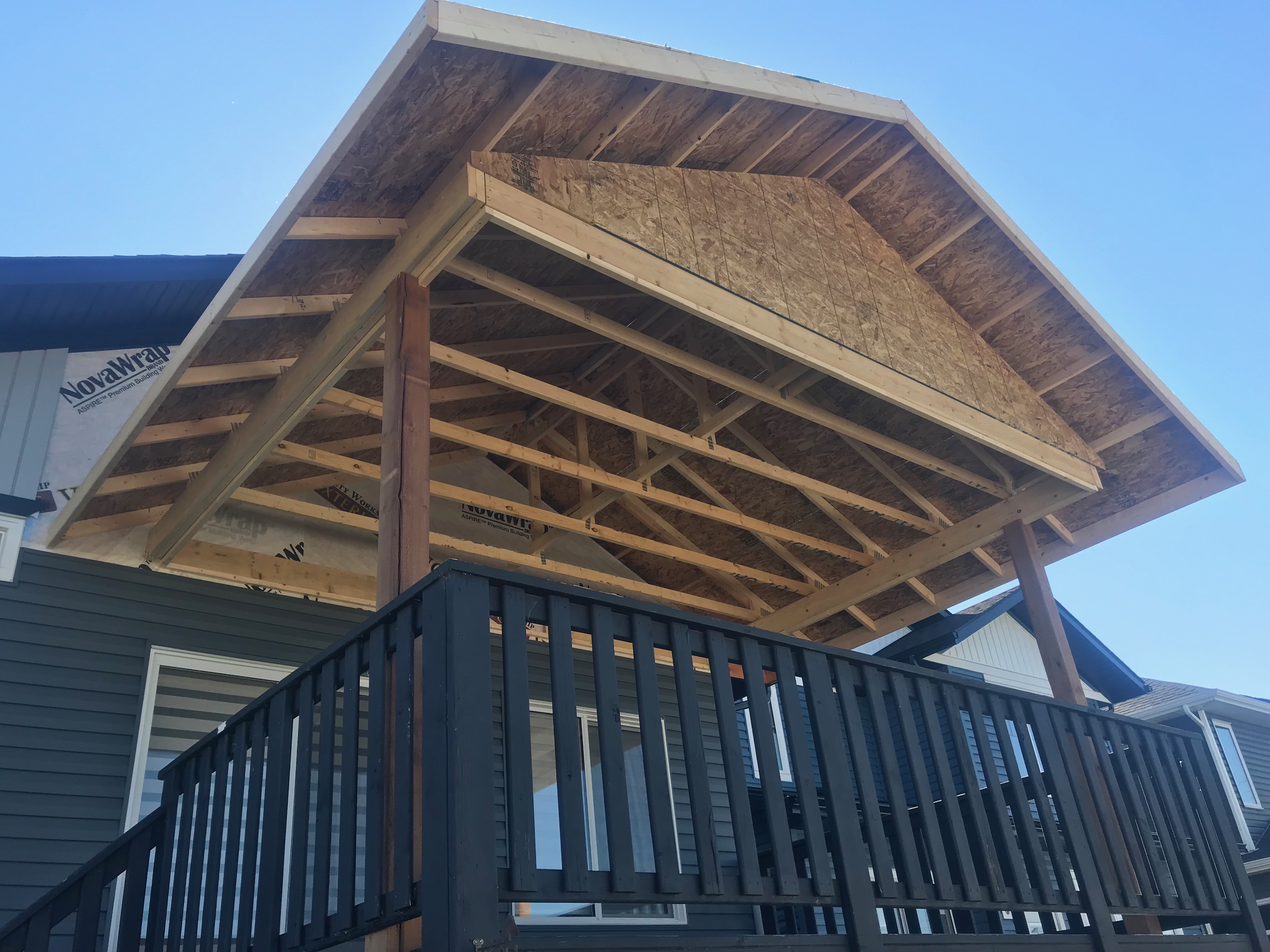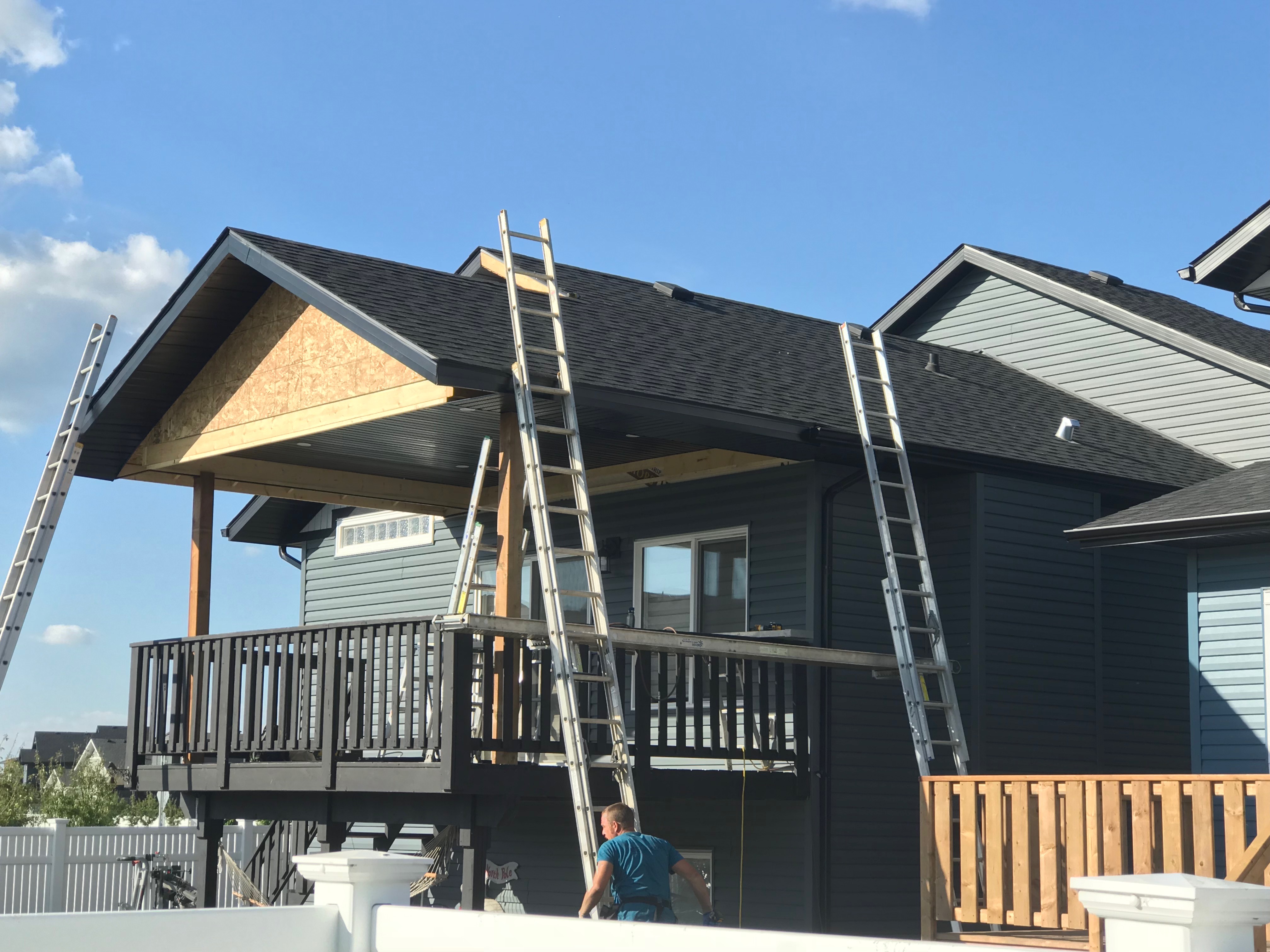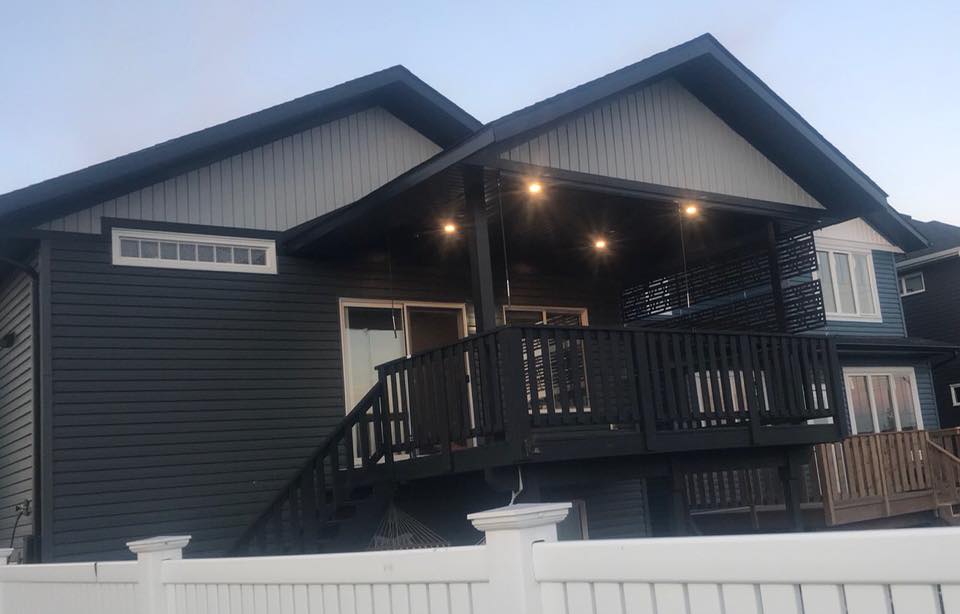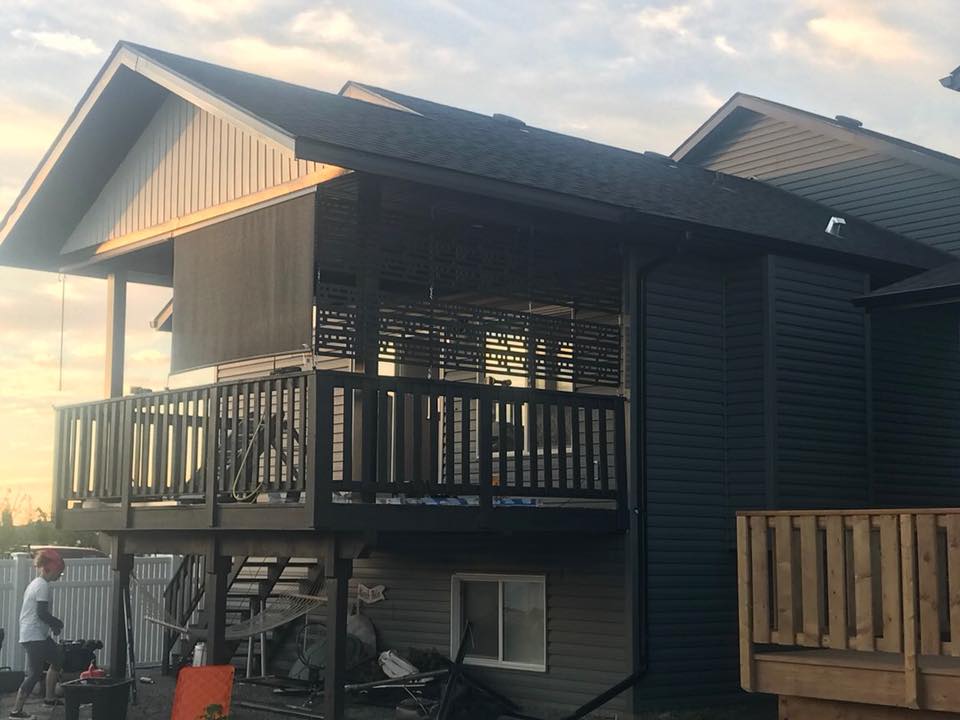 Framing/Roofing/Siding
Seamless Roof Extension
The dream: To extend the existing roof over the deck seamlessly as if it was built that way!
But even the best framers Told him that it was impossible to merge into the existing shingles and drop to  a new roof line!
But we were up for the challenge!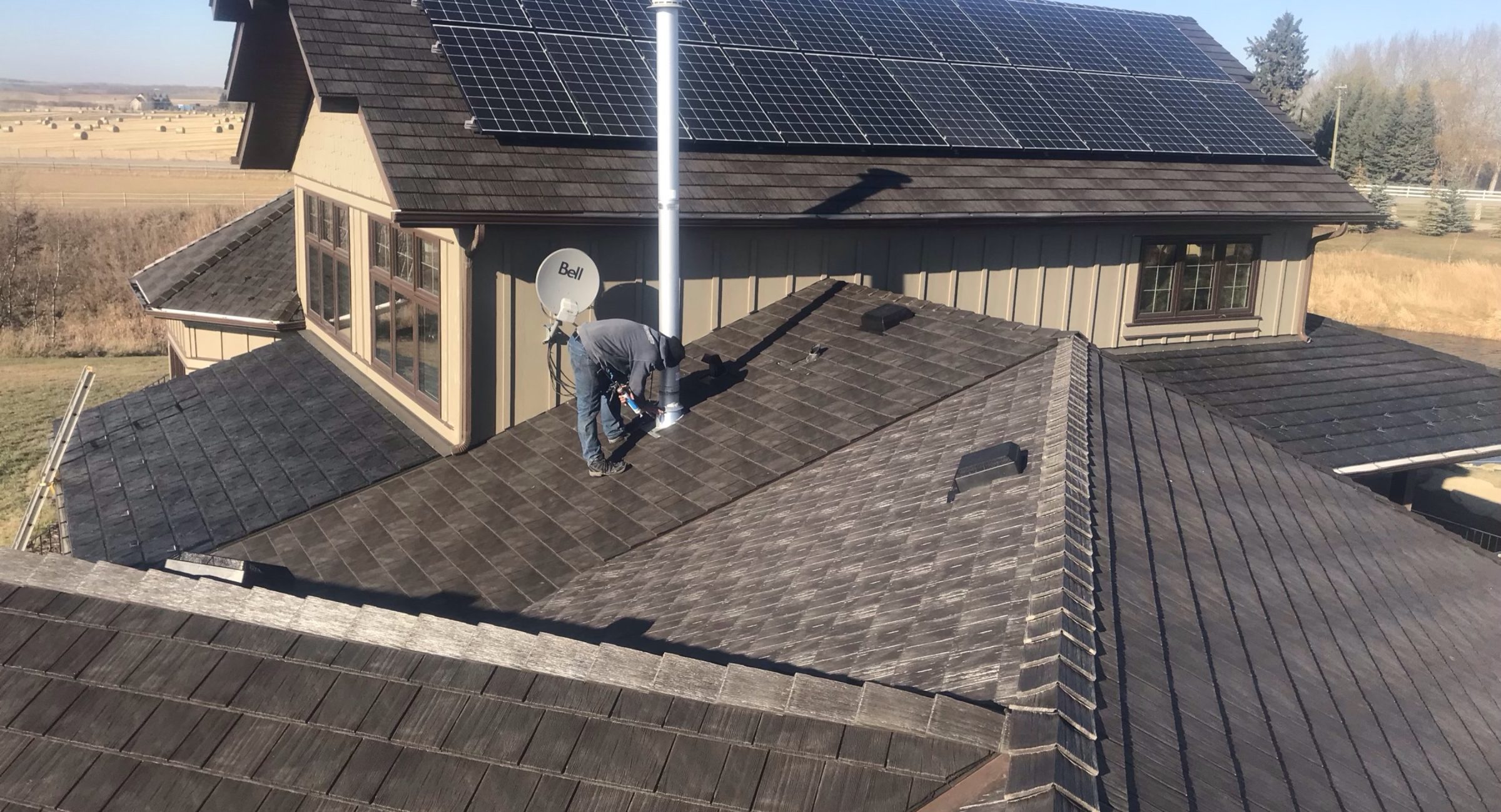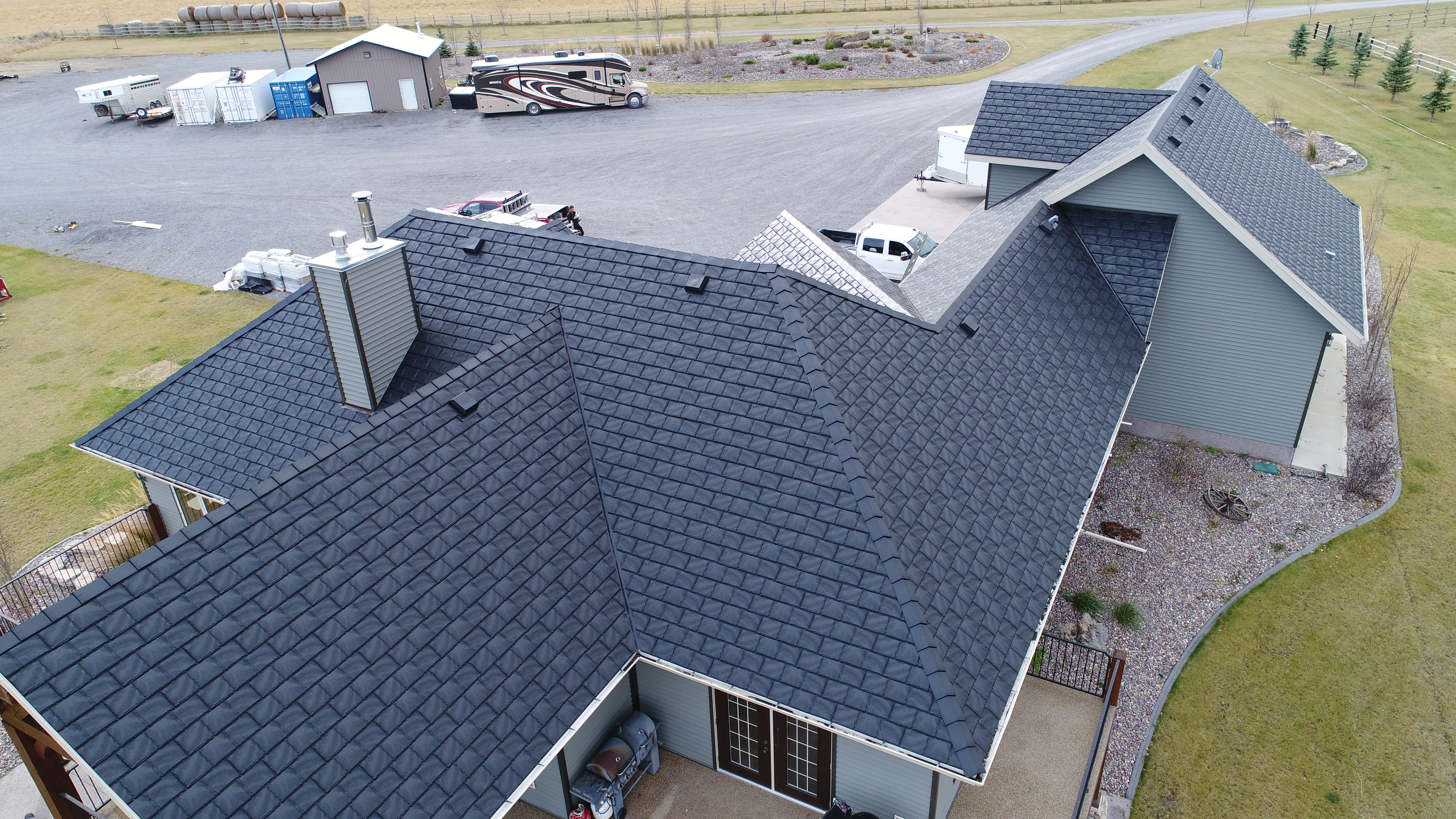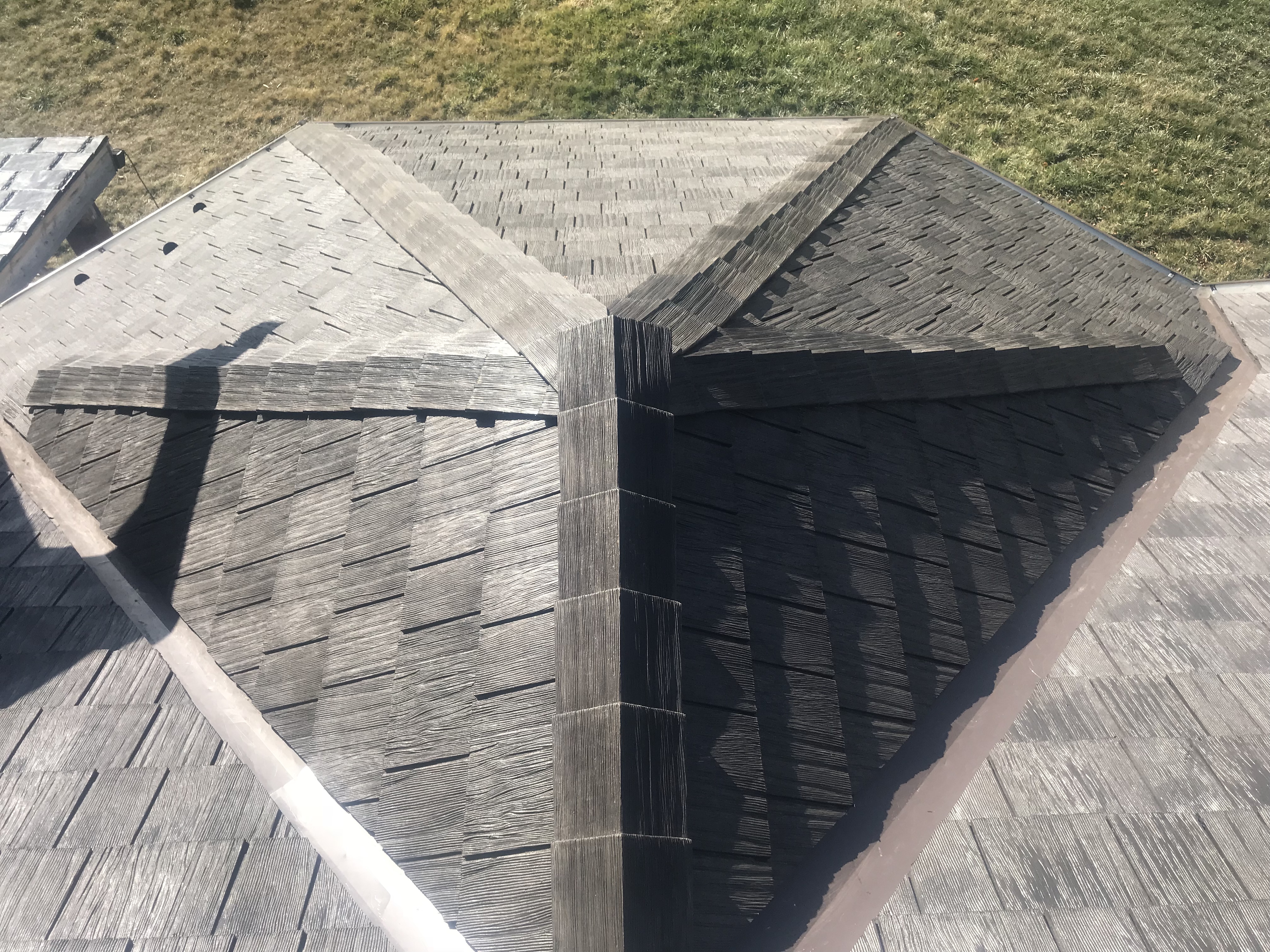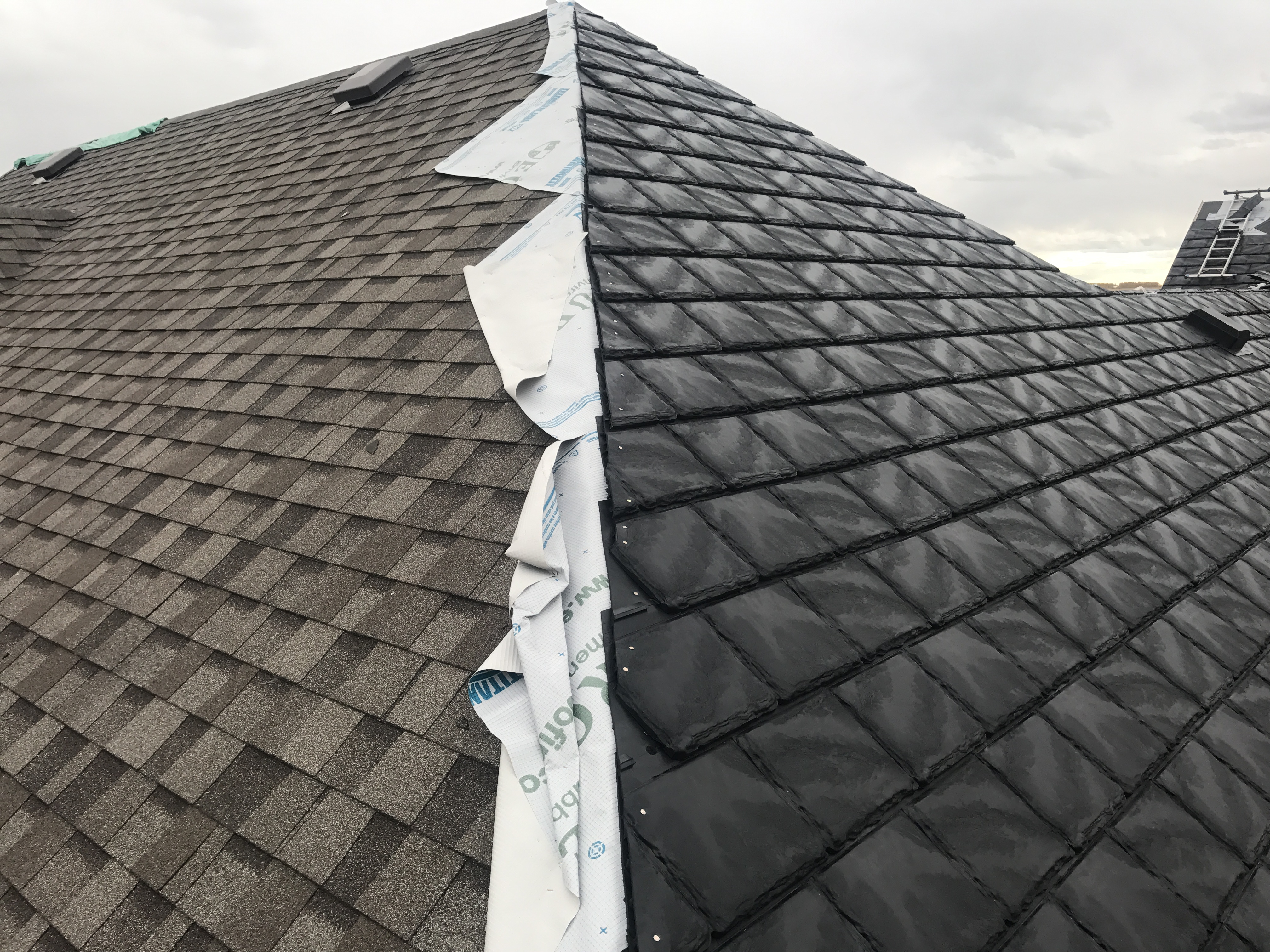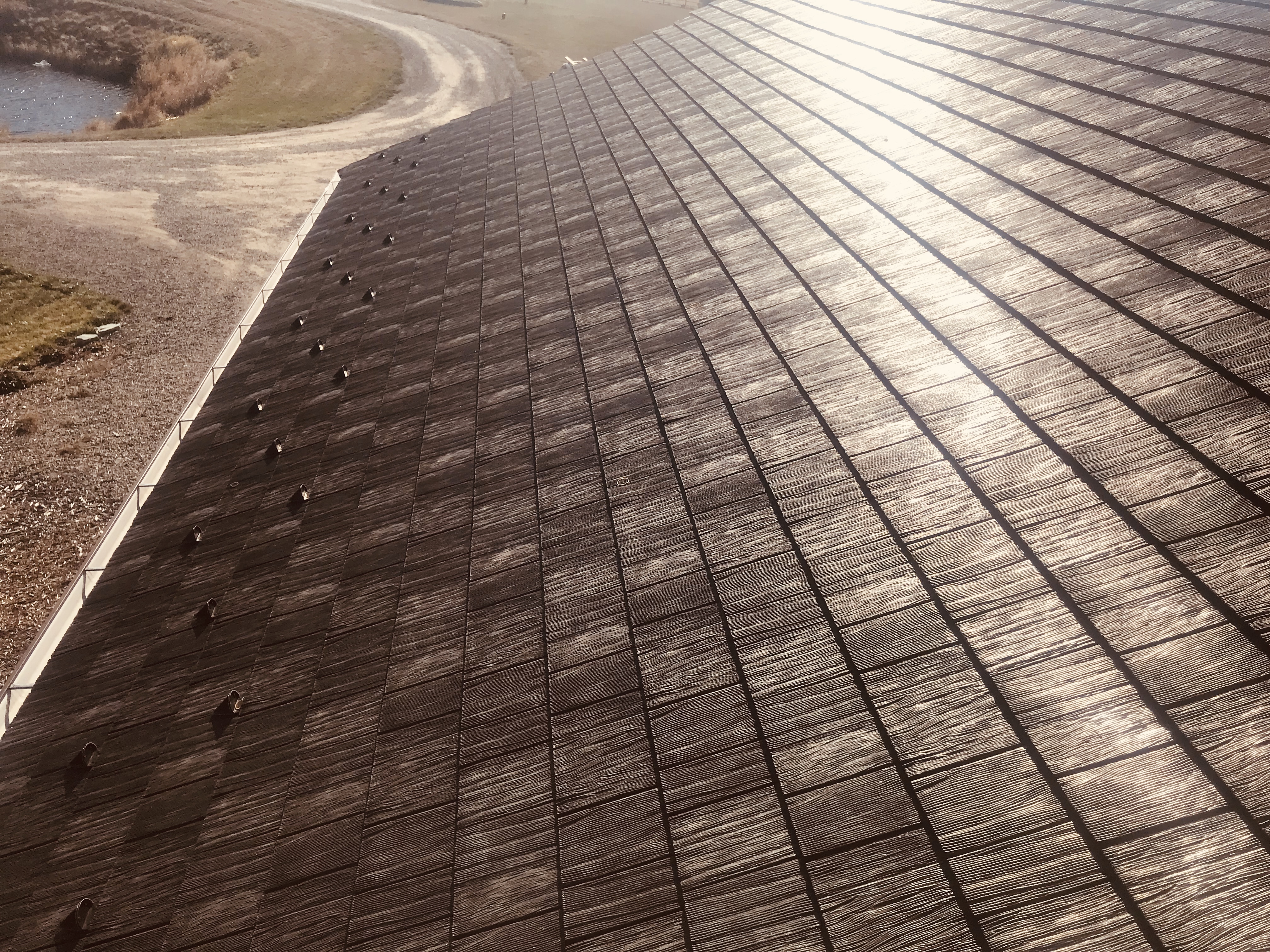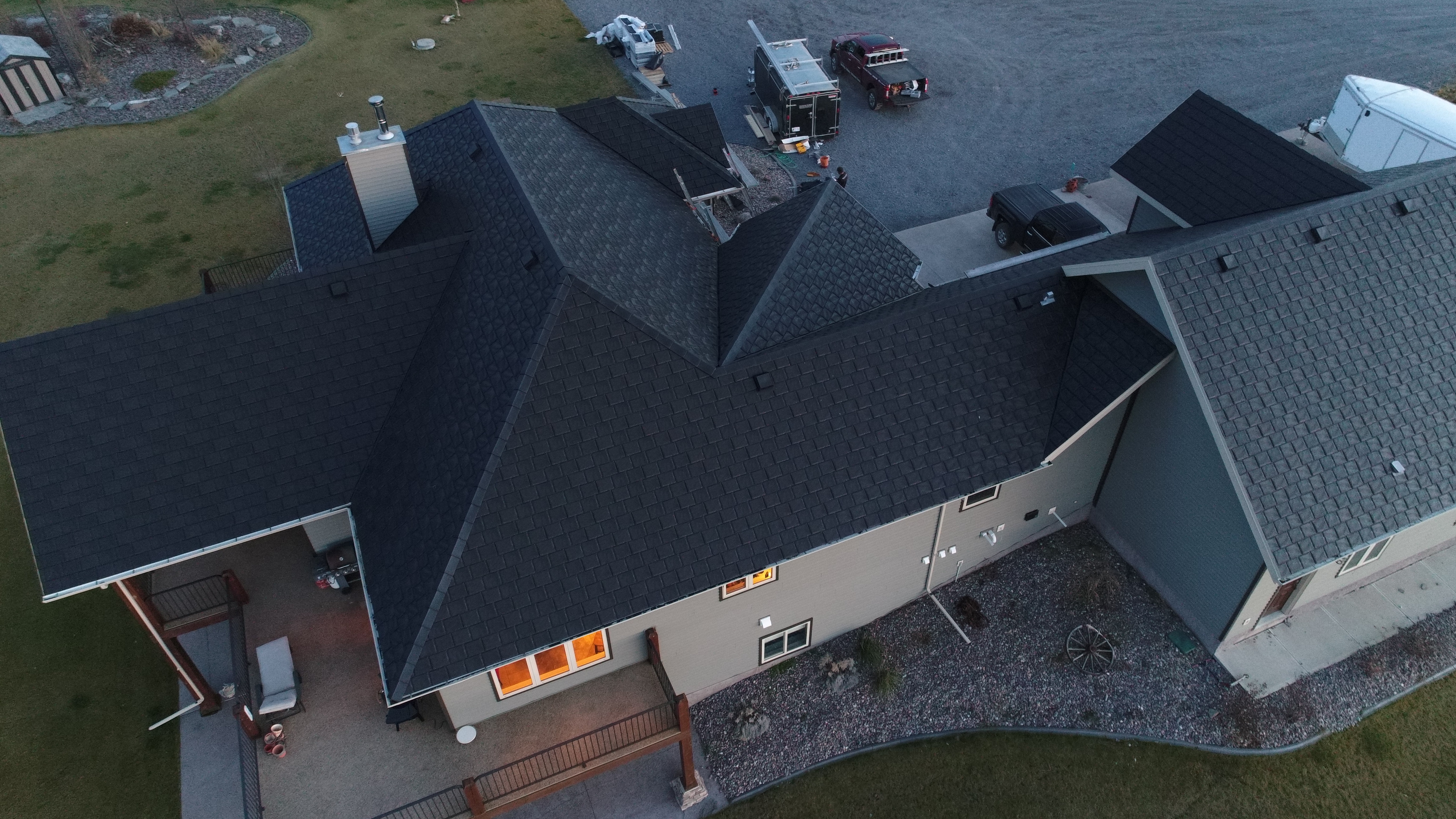 Roofing
Hail Proof Rubber Shingles
These rubber shingles may be more expensive then plain shingles but once installed you'll never have to replace them, hail just bounces off! sledge hammers too! we tried 🙂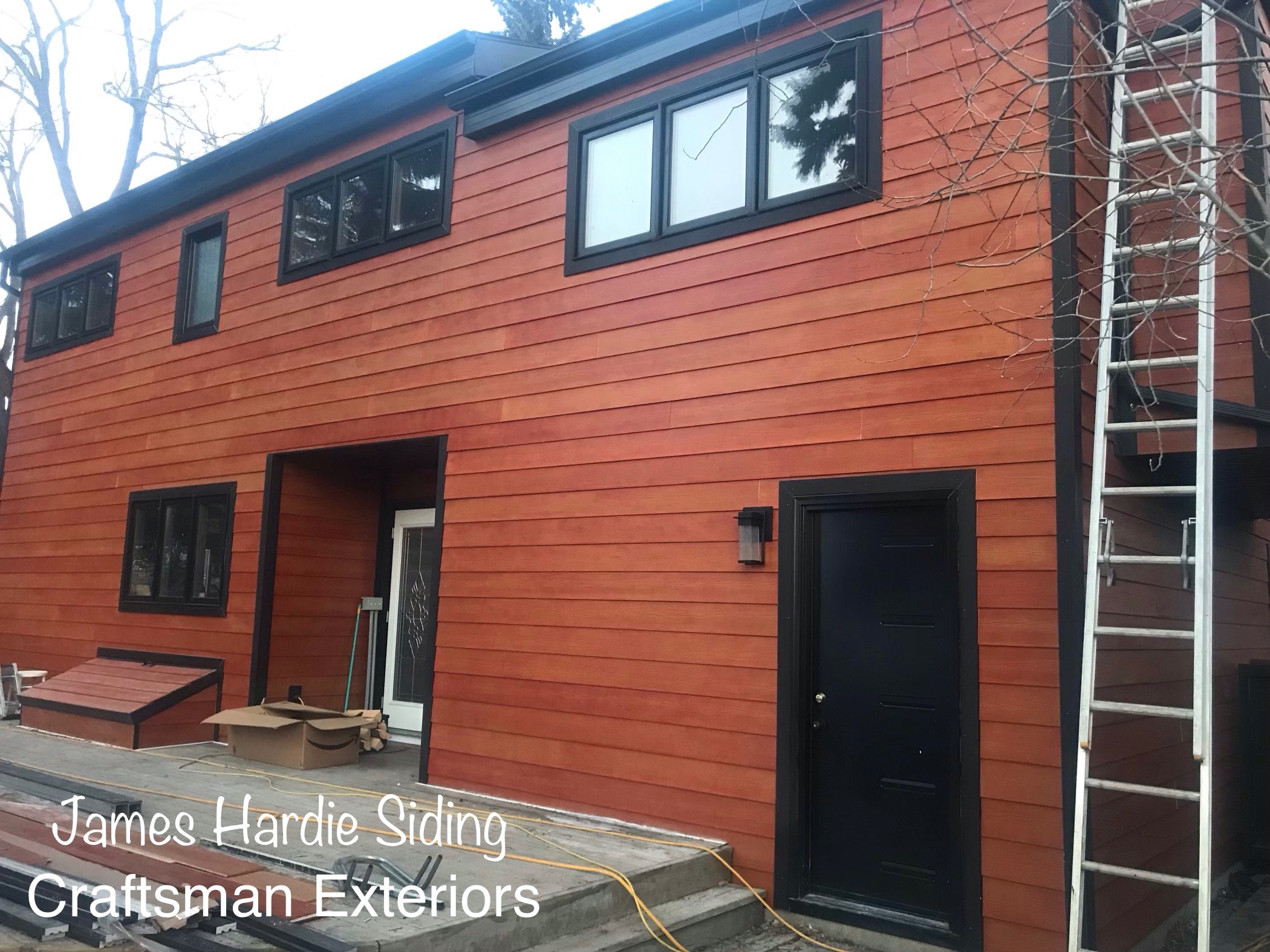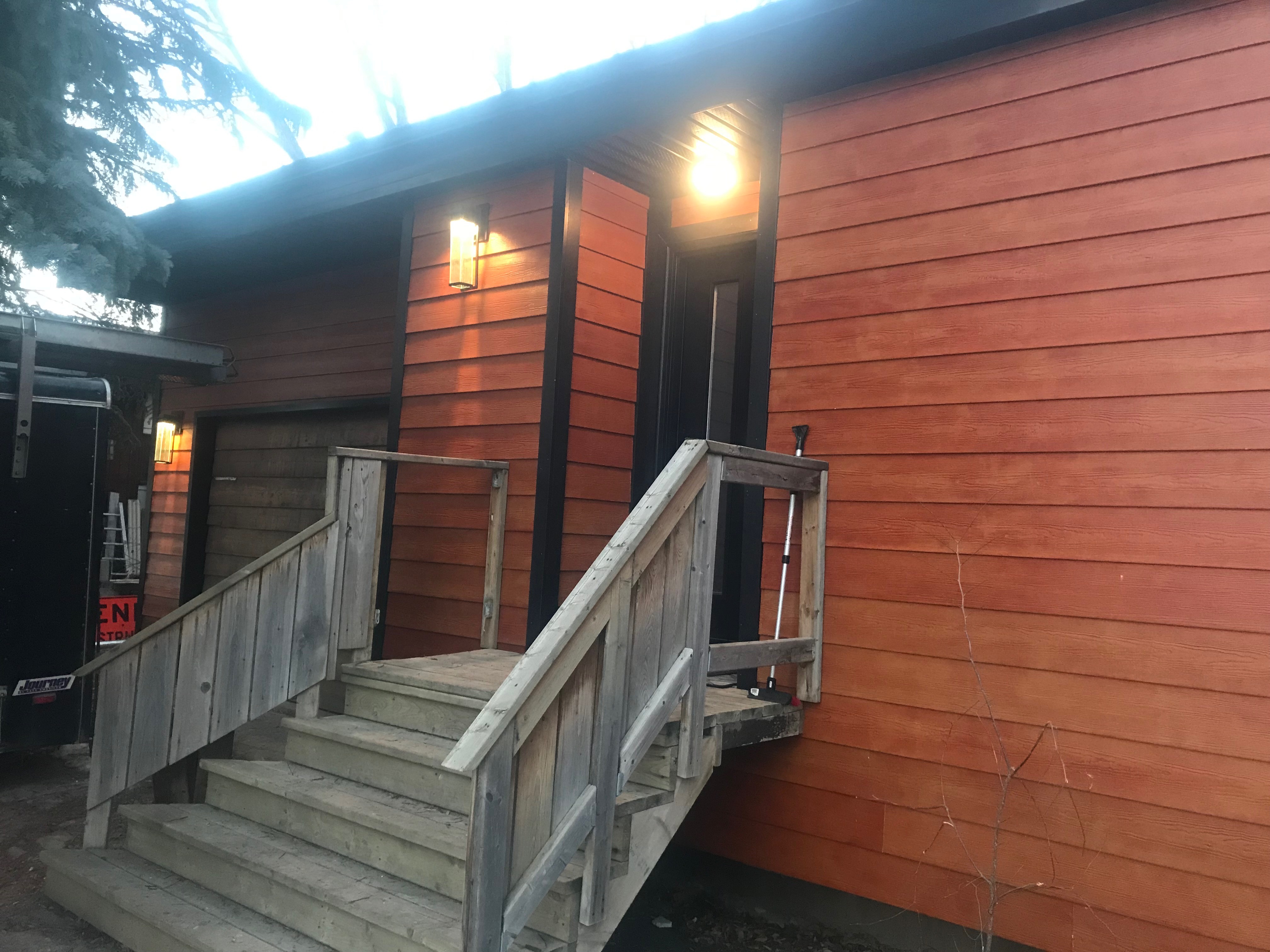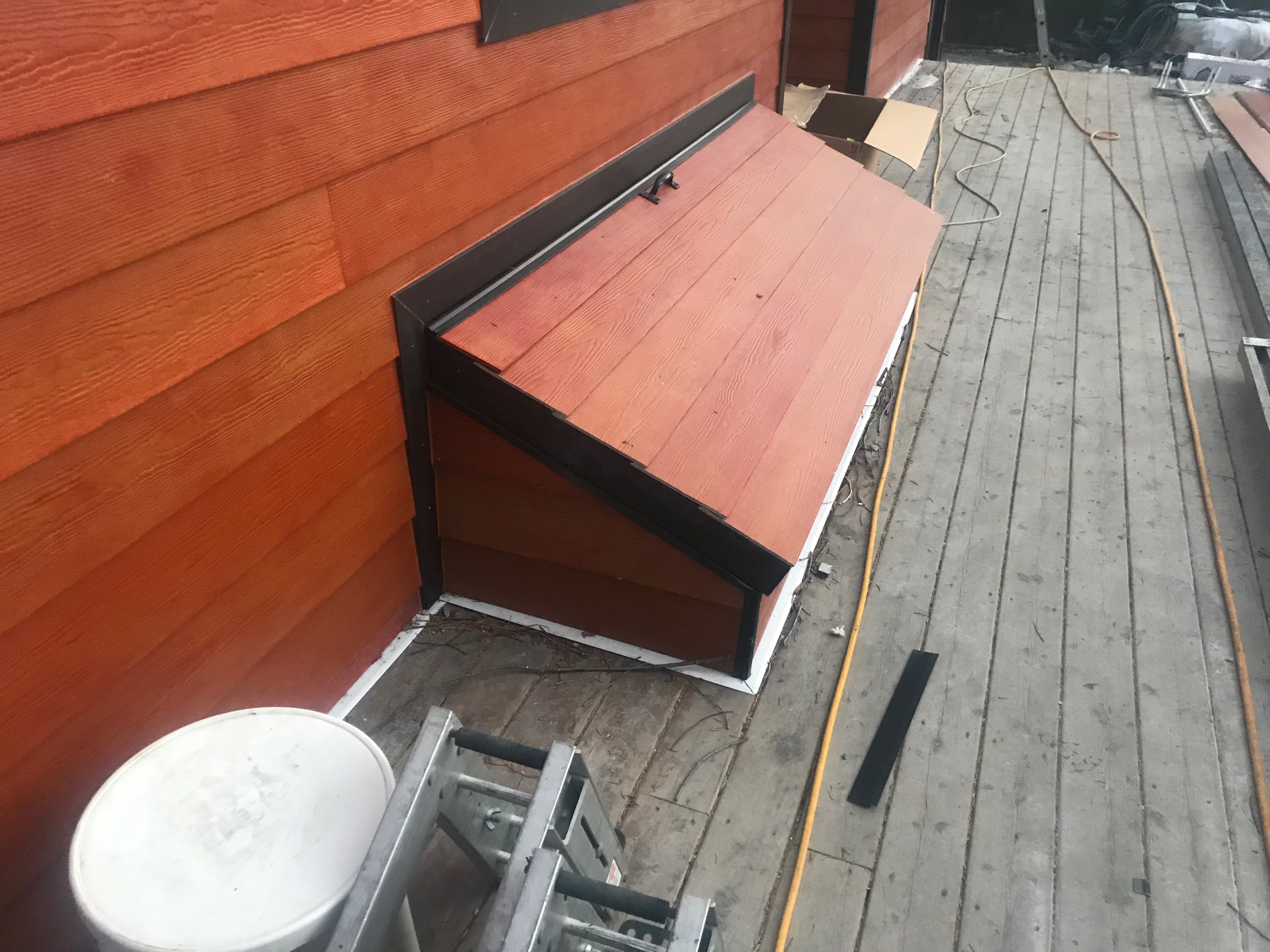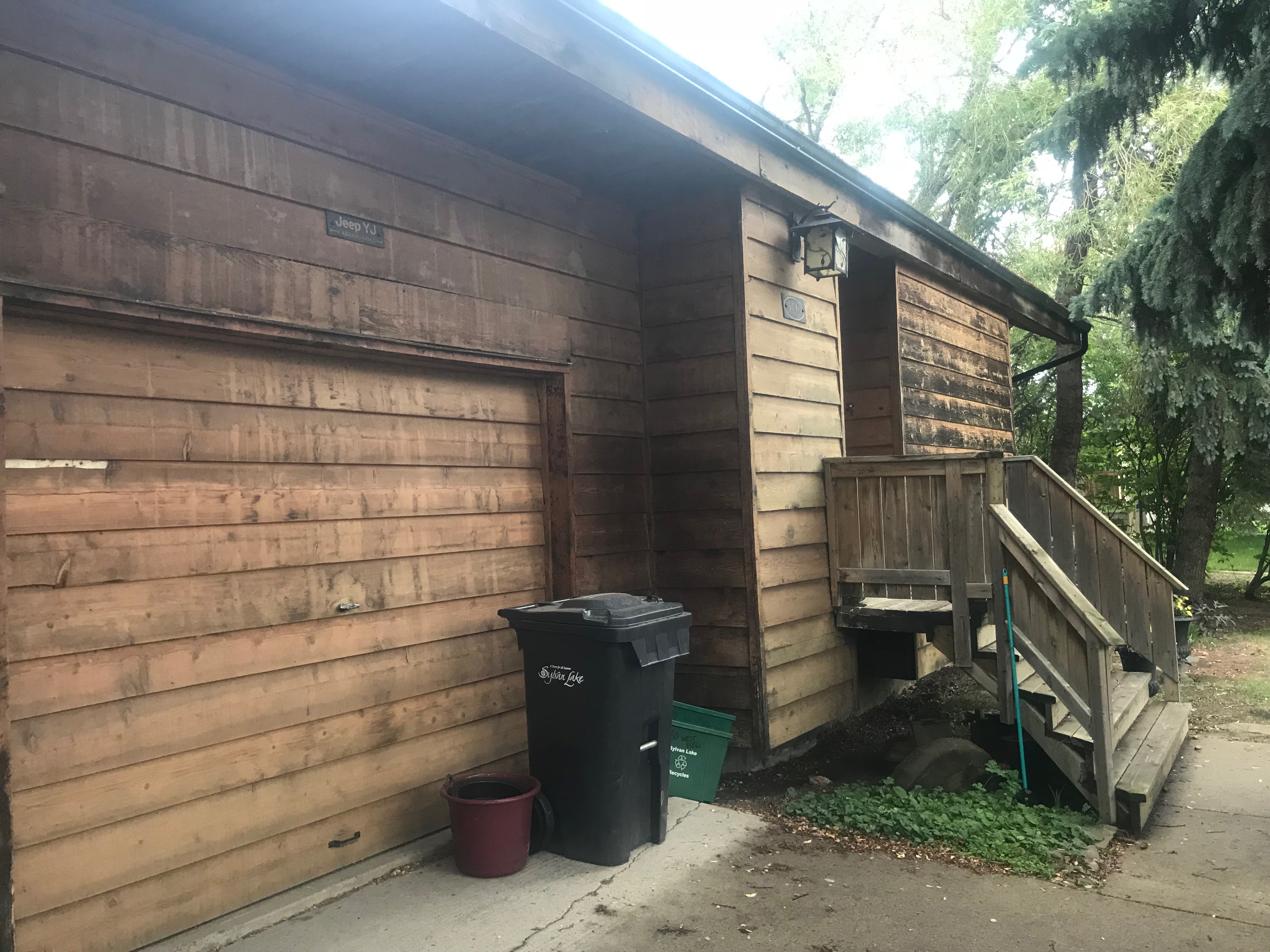 Siding
James Hardie Fiber Cement
The best of the best with custom paint!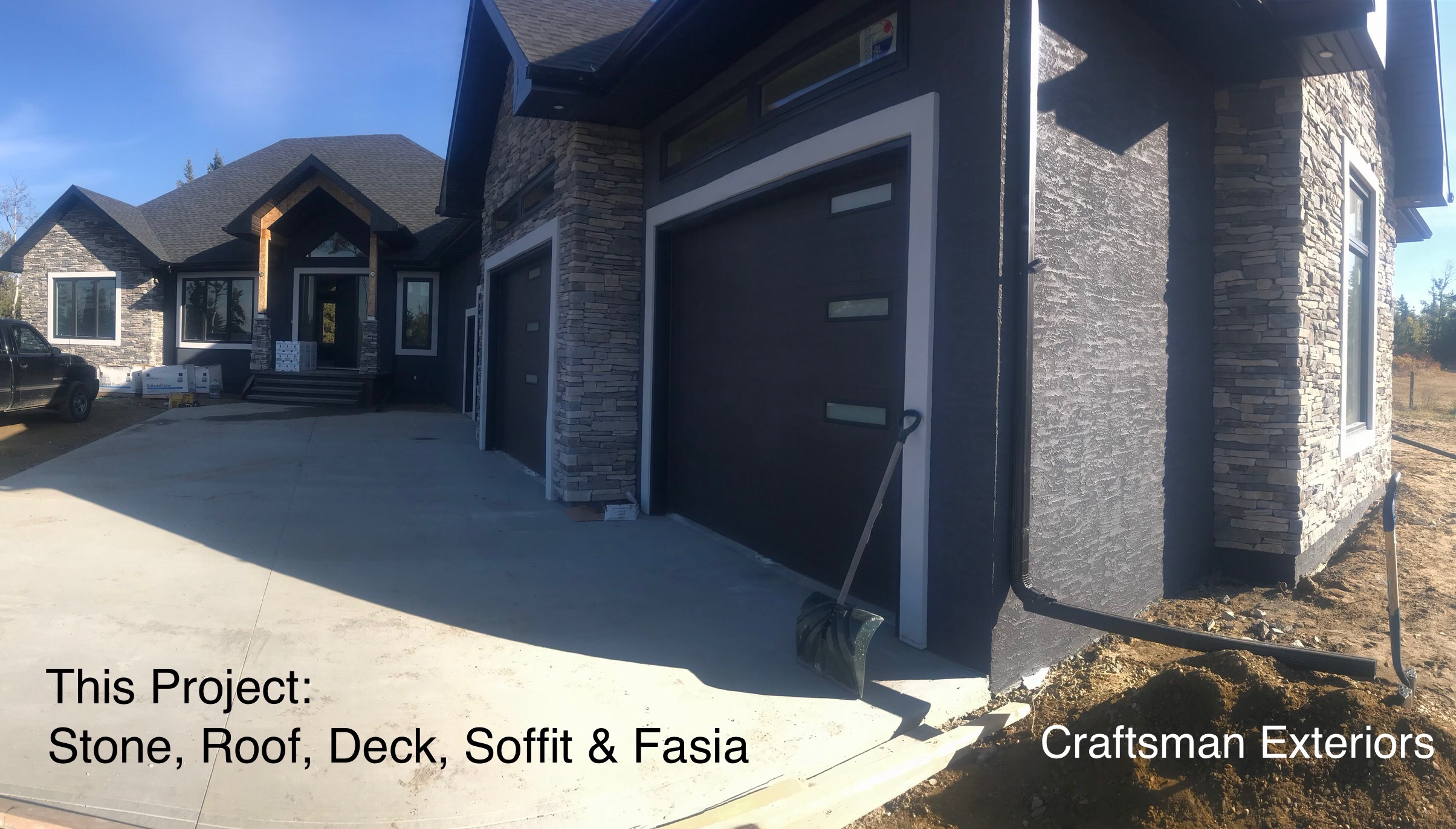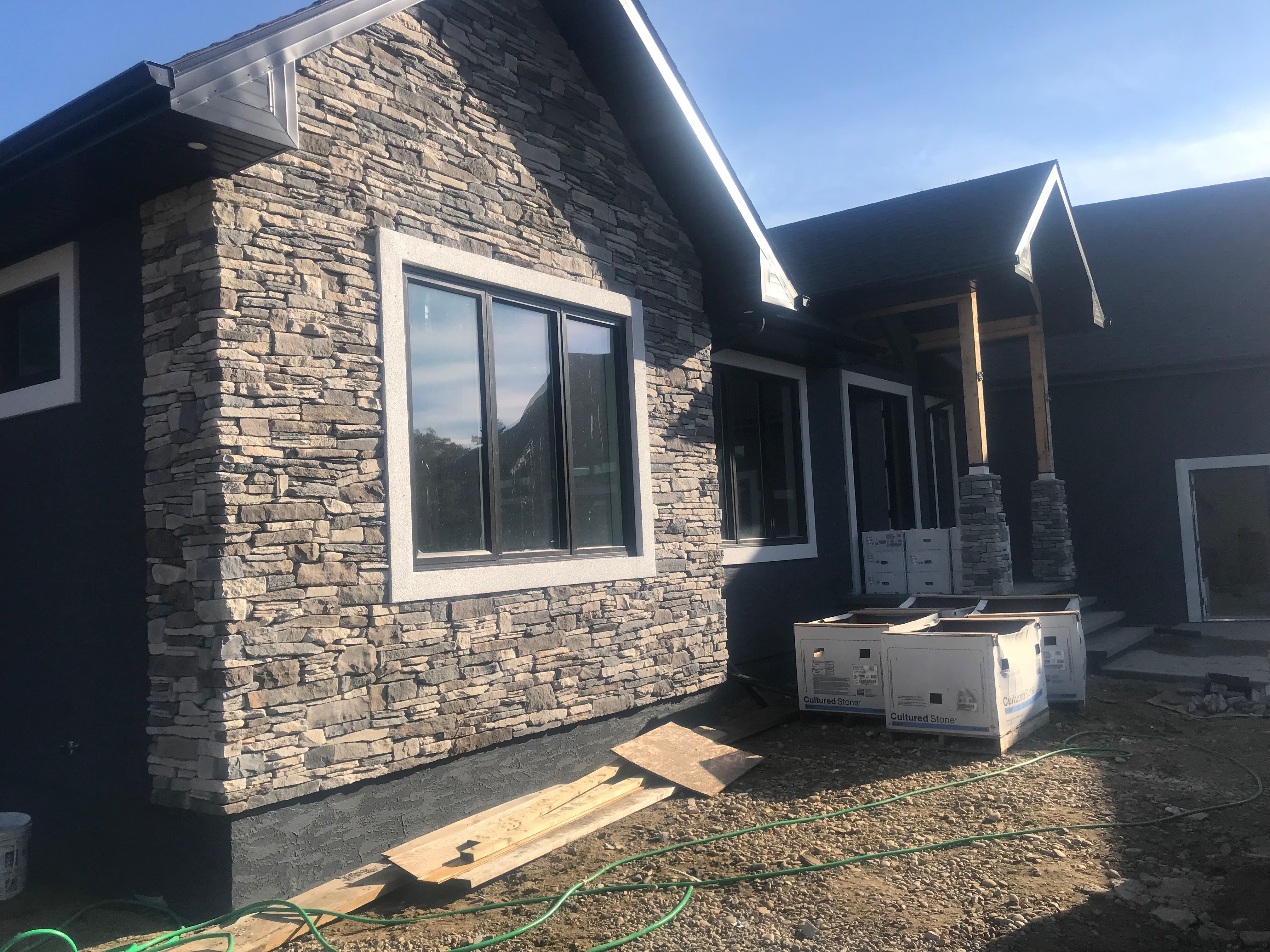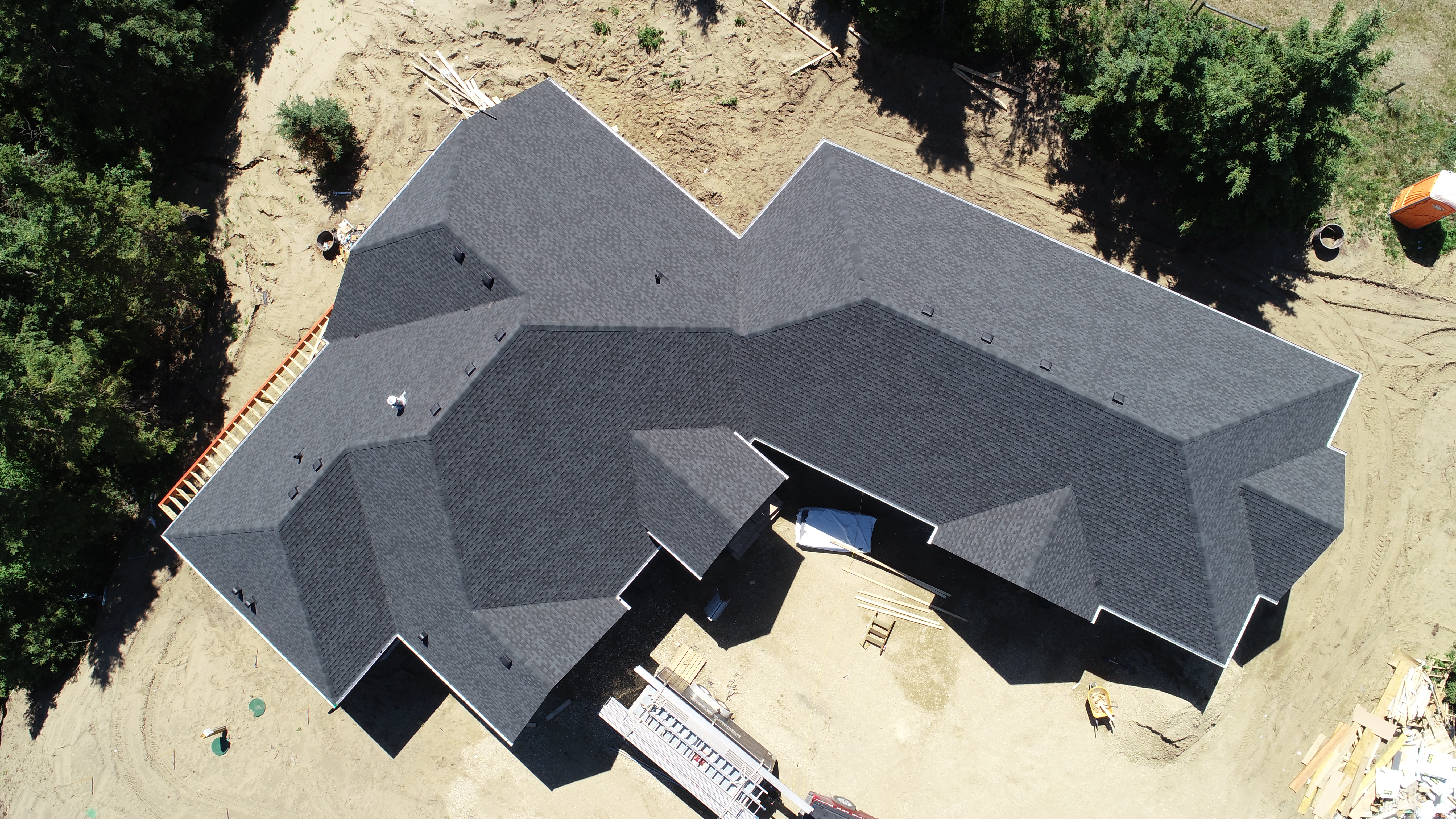 Stone/Roofing/Soffit/Fascia
Hilltop Monster
The roof was steep, The stone walls were tall, We put over a month on this site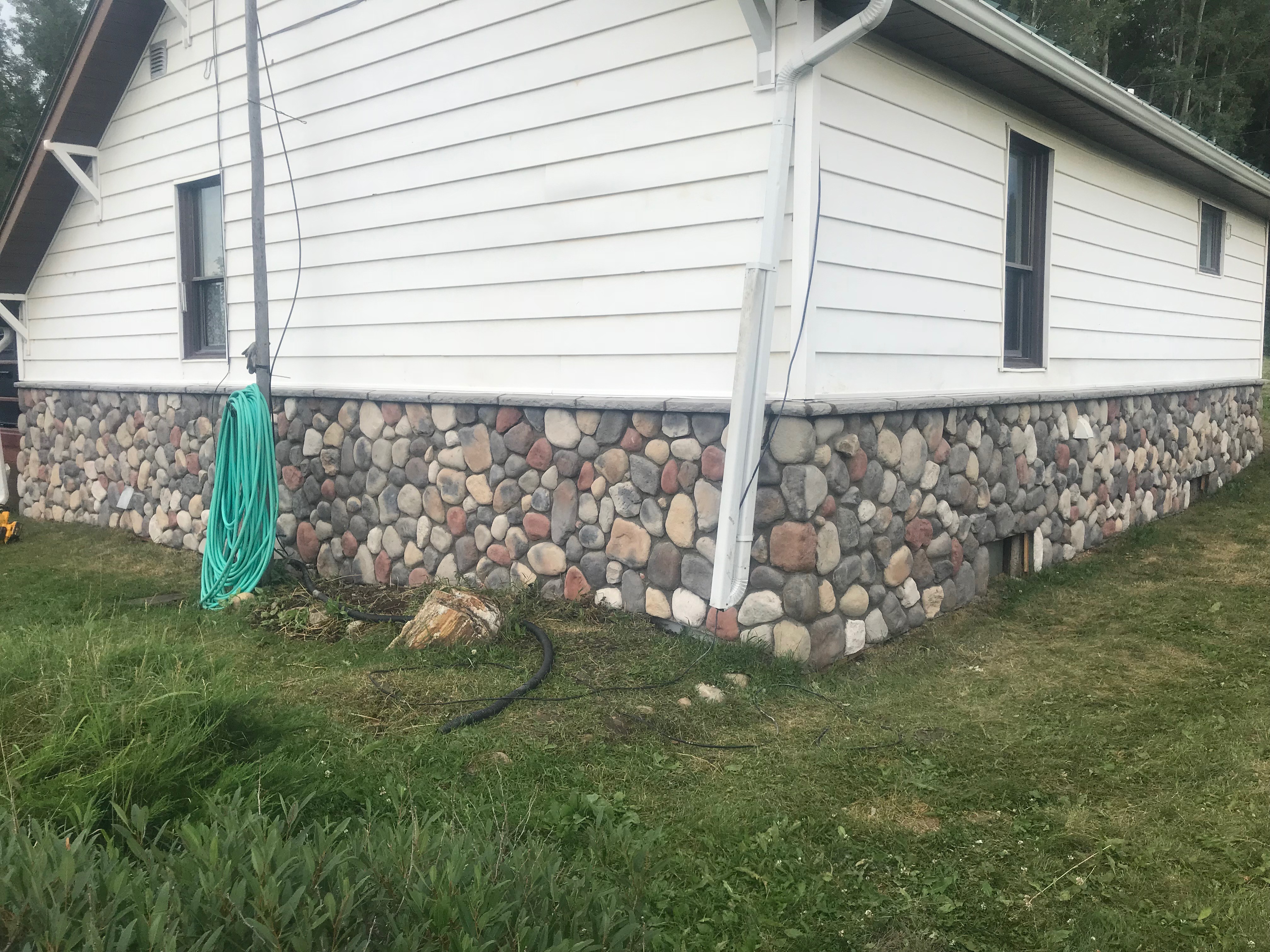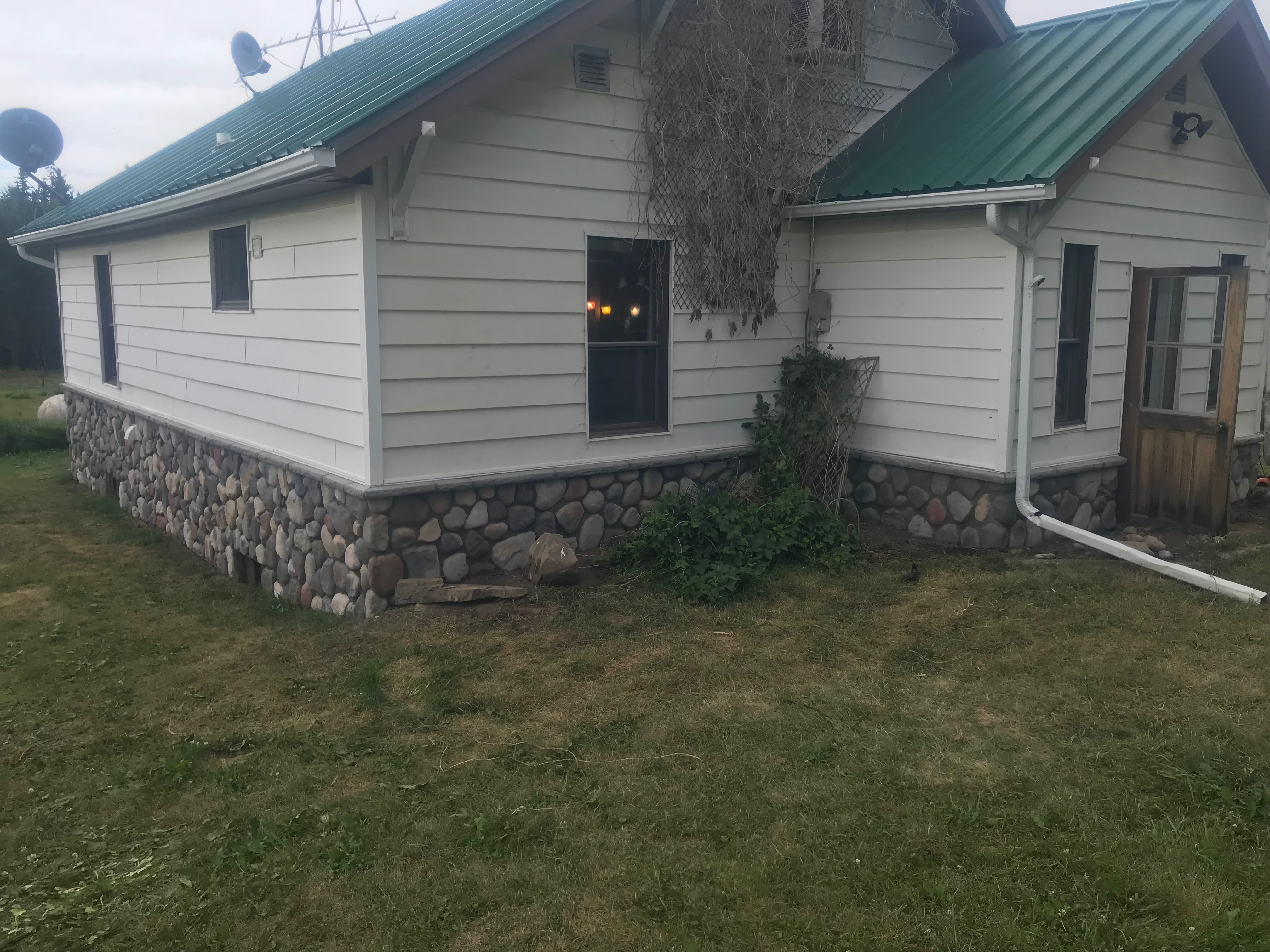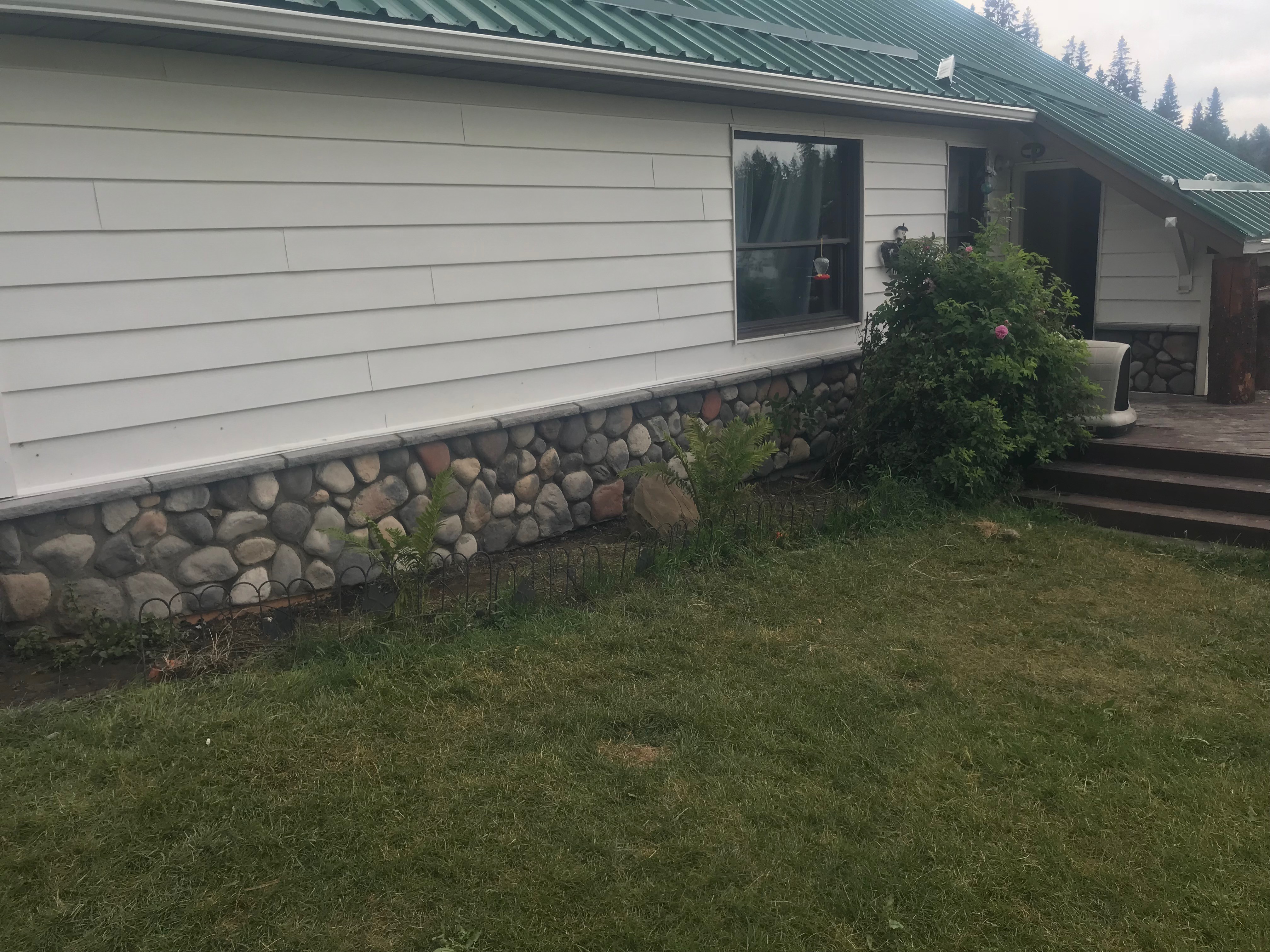 Stone
Stone All Around
We had to reinforce the foundation on this one, the house is very old!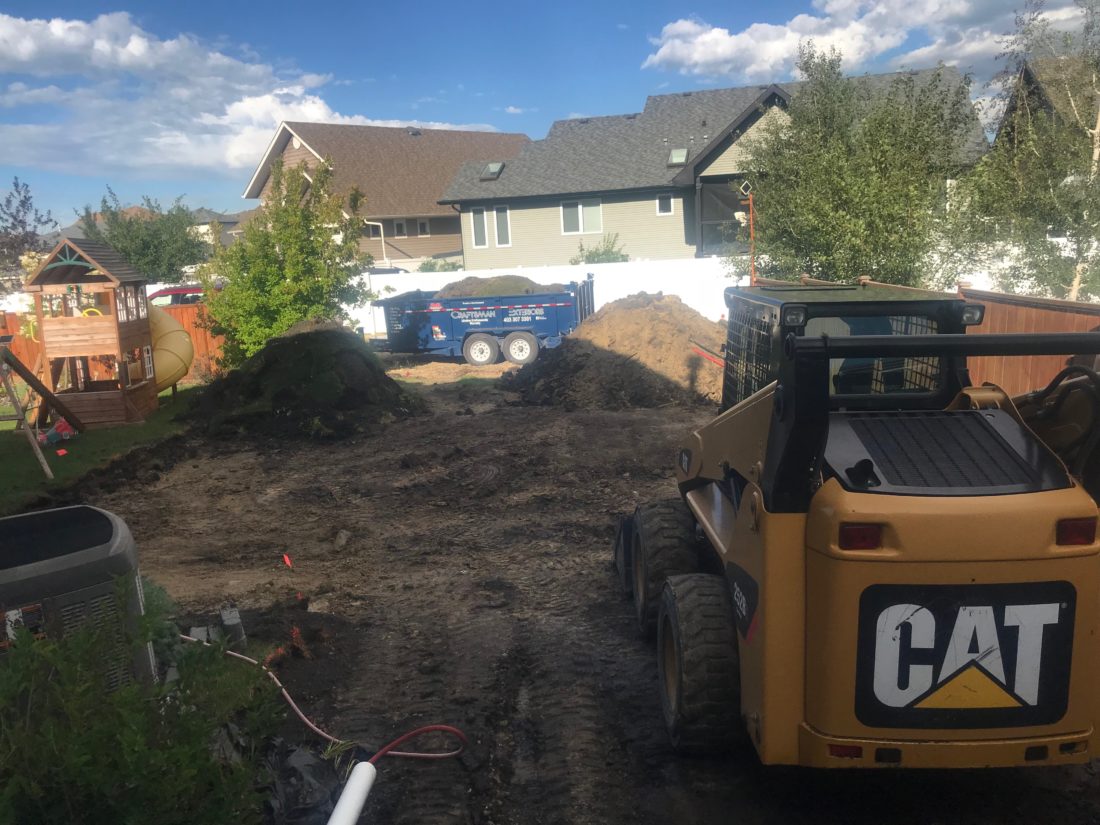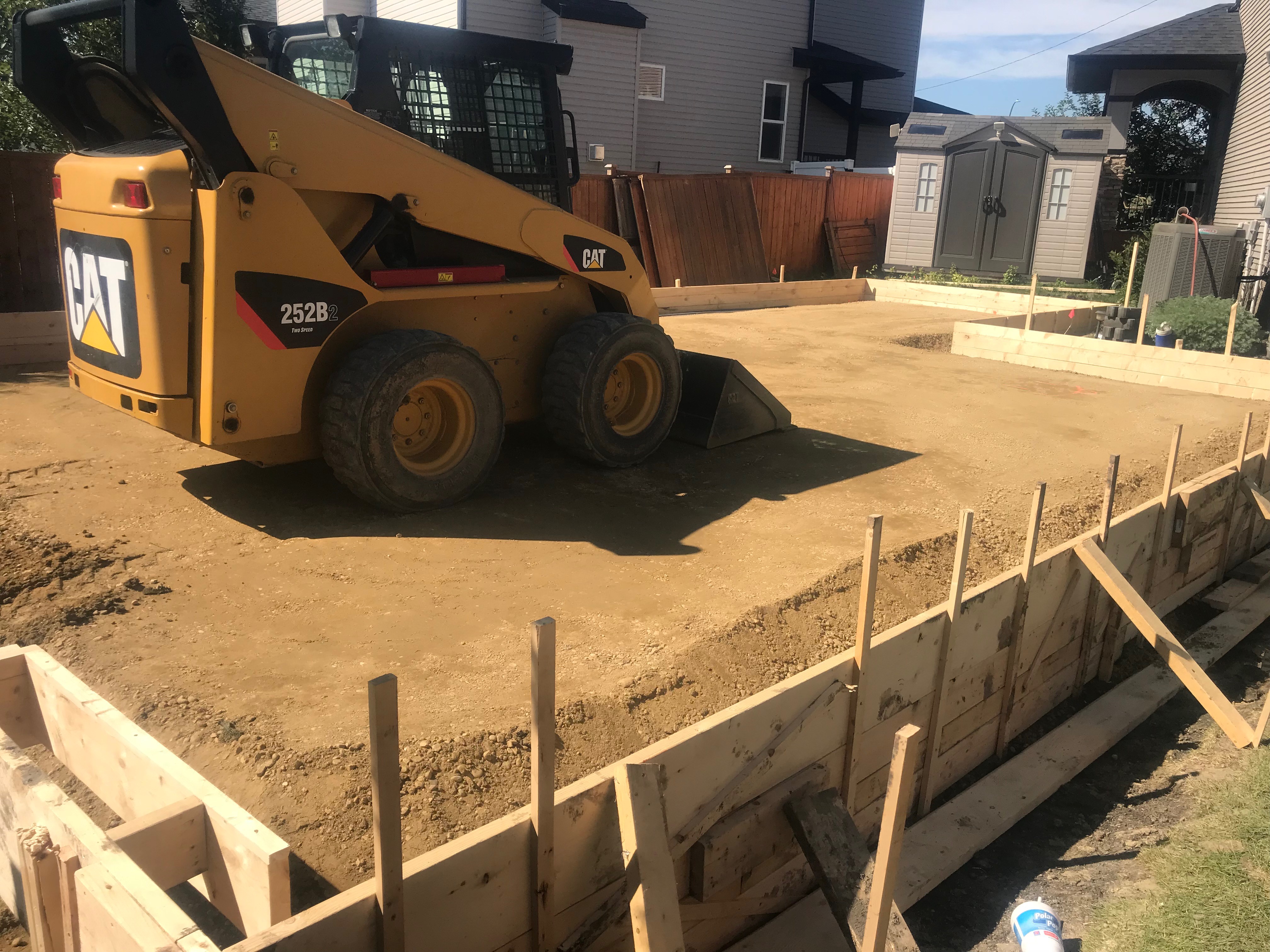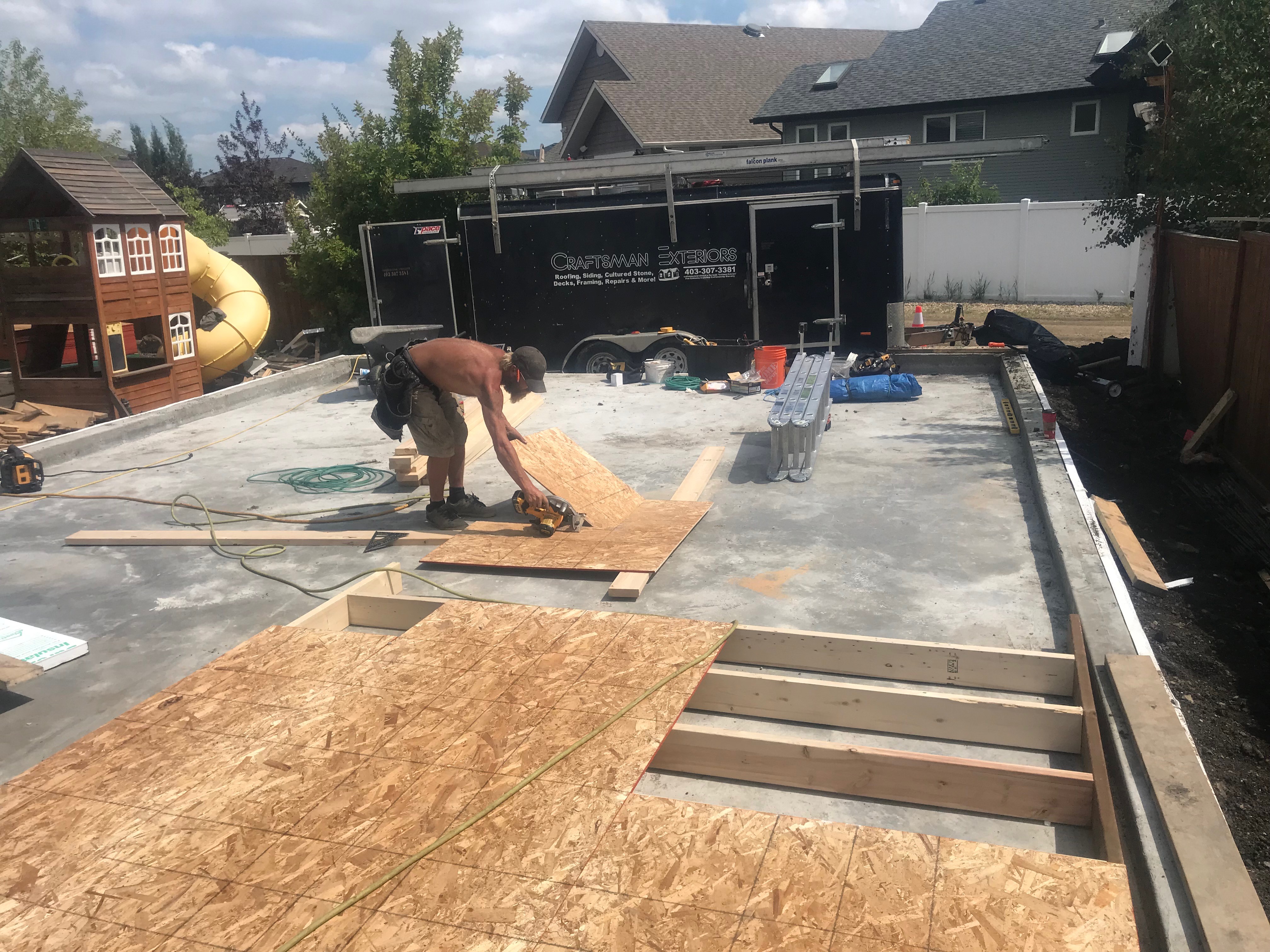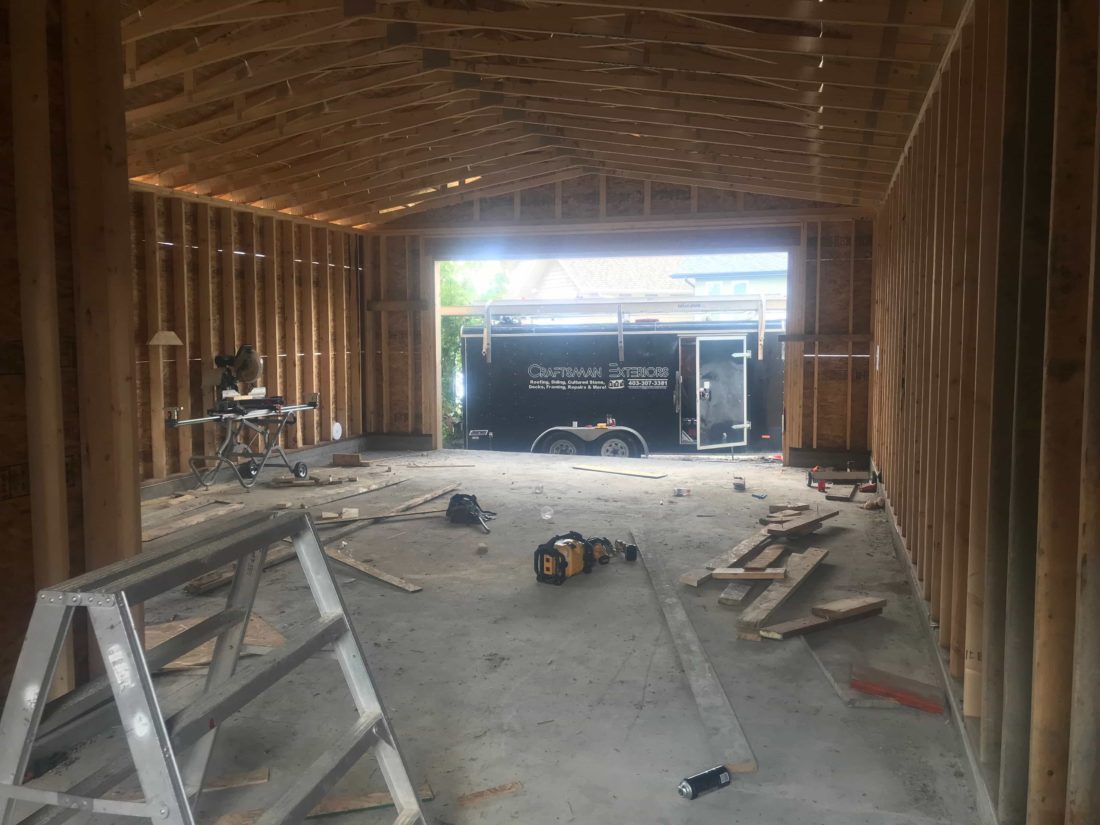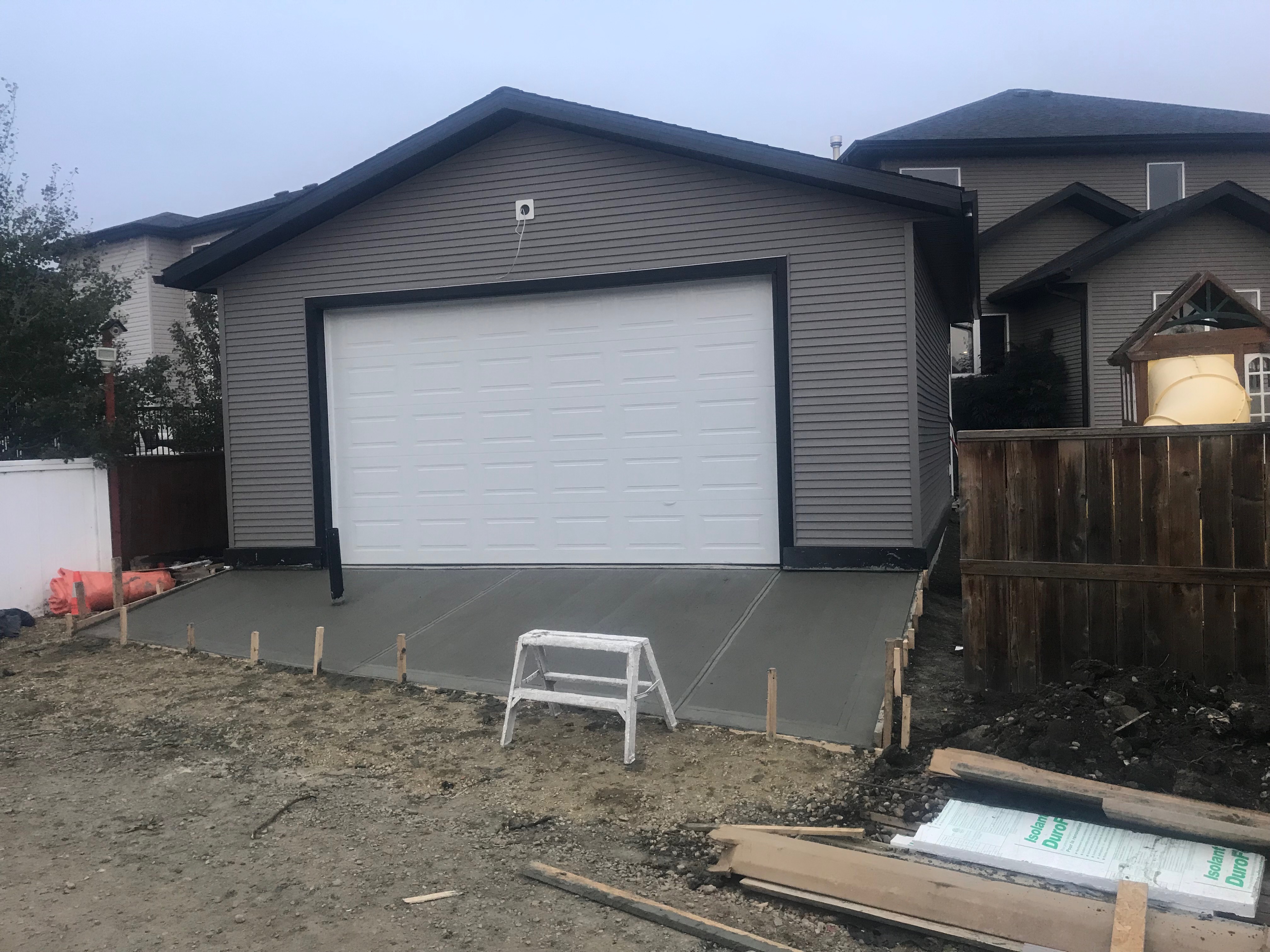 Concrete/Framing/Roofing/Siding/Insulation
Full 44' x 24' Garage
We did nearly everything on this project from the excavation and slab to the shingles on top!